Consumers realize that the majority of American adults have health issues—from chronic diseases to obesity. At the same time, most consumers are happy to report that they personally are very healthy. According to a recent study by Mintel, the differences between consumers' perceptions and reality are staggering.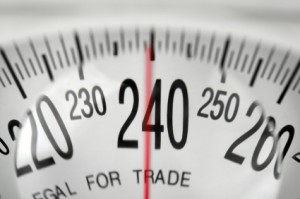 71% say they are in "excellent health." Actually, over 40% of the population has a chronic health condition
25% admit they are overweight or obese. Statistics show that 65% of Americans should  lose significant weight
89% say it's a priority for them to live a healthy lifestyle. Only 18% workout anywhere close to 20 minutes a day
This reminds me of a study done three years ago in Australia where they found that 90% of parents with overweight kids strongly believed their kids were "normal sized."
It also makes me wonder if current efforts to reduce obesity and increase healthy living are flawed. Most programs are based on teaching people new behaviors they should adopt. But, as long as consumers are convinced they don't have a problem, why would they listen or seriously make changes? Shouldn't we instead  start by gently helping people understand that yes, they personally have issues to address? Once they agree, then education and behavior modification will have an impact.
What do you think?
Tags: Brandology, Consumer Insights, Health & Wellness, Market Research, Marketing, Mintel, Obesity, trends